At Aleph, we aim to extend learning beyond the classroom. With this goal in mind, we have forged synergies with various profiles from cultural, scientific, environmental, entrepreneurial, and educational institutions that have international presence. Through these partnerships, we offer our students complimentary experiences that enhance their academic and soft skills, enabling them to become significant contributors to the development of our country.
All the organizations, schools, and universities we collaborate with are aligned with our pedagogical approach and, like us, emphasize innovation and an integrative educational perspective.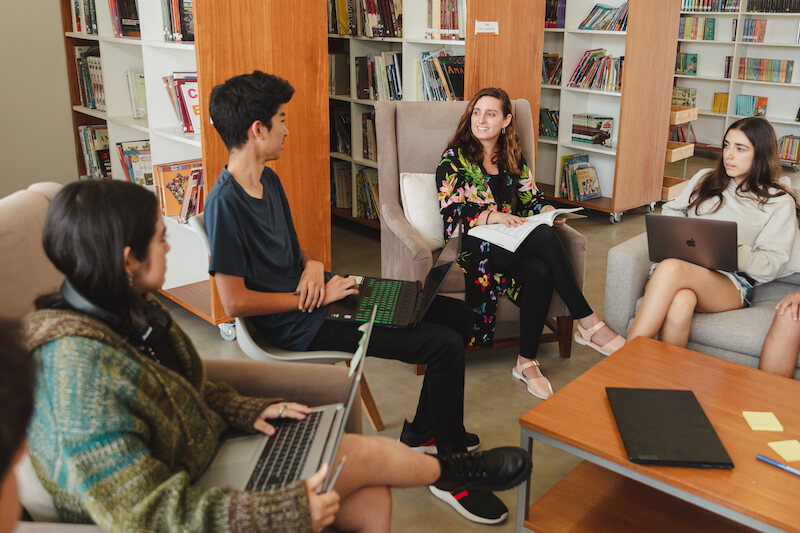 The purpose of strategic alliances at Aleph is to provide students with opportunities to delve deeper into their interests and passions, transferring the value of their learning and research to real-world contexts.
Objectives:
To cultivate global citizenship.
To connect our students with global events and developments, ranging from international dimensions to local communities.
To create social impact.
To foster learning that transcends the boundaries of the classroom.
To engage with different contexts, profiles, and cultures.
To offer more formation opportunities that contribute to their character education
Here, we present to you our new strategic alliances: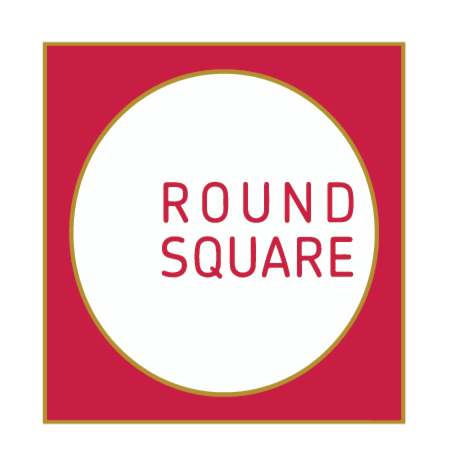 Round Square
Since 2023, Áleph School has become a member of an esteemed international network consisting of 230 schools across 50 countries. Round Square is a non-profit organization that brings together schools to provide exceptional programs and experiences, cultivating global competencies, character, and confidence in students.
Aleph proudly stands as the fourth Peruvian school to gain admission into this prestigious network. As a result, our students will have the opportunity to engage in a range of worldwide exchanges, international conferences, virtual global experiences, and diverse collaborations with schools worldwide.

Education Abroad Latin America
This alliance provides us with access to a virtual admissions office comprising approximately 50 American universities and colleges. Our students can avail themselves of vocational guidance and college counseling services at no cost.
Additionally, they offer exclusive discounts at select colleges. Students from Citizens High School receive additional admission benefits, as well as enrollment and course validation advantages.

Liga Peruana de Debate Escolar
This is an initiative led by the Center for Educational Development Research (CIDE-Didáctica) in collaboration with the Universidad de Lima. Through a range of experiences such as debates, tournaments, and other events, students are provided with opportunities to enhance their expressive abilities in both Spanish and English. This alliance offers them a unique opportunity to engage with students from over 148 public and private schools across 13 regions of the country, as well as the possibility to participate in international conferences.
Student Trips (Secondary)
Through a collaborative agreement with multiple institutions, we engage in the co-design of study trips for our secondary students. These trips provide them with the opportunity to undertake scientific research projects, devise solutions to community issues, and gain valuable exposure to diverse realities.
Algunas de las instituciones con las que desarrollamos estas experiencias: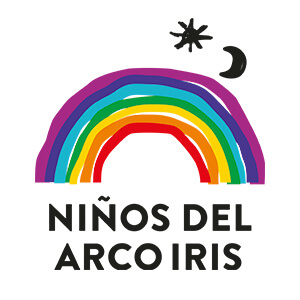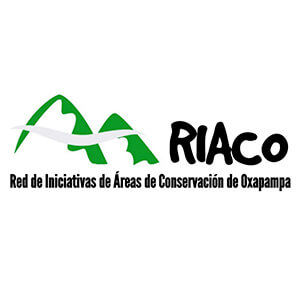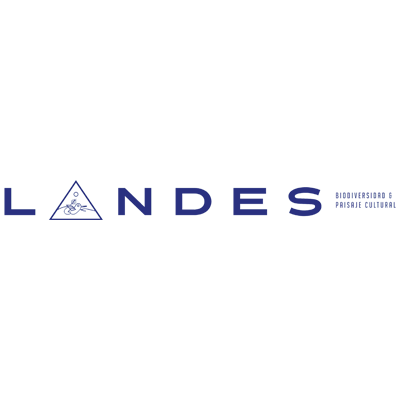 Study trips enable students to identify community problems and subsequently design potential solutions upon their return to school. The ultimate objective is for students to embark on a second trip to present their proposals and evaluate the outcomes.
In collaboration with renowned institutions, we develop research projects and participatory experiences with our students.
Museo de Arte Contemporáneo (MAC): Innovation Project – Bringing the museum to the neighborhood: Exploring ways to foster community engagement.
Delving into technology through a partnership with co-founders and specialists from Laboratoria: Designing a technological solution specifically tailored for Aleph.
DELOSI: Internships for fourth and fifth-year secondary students: A week-long immersive experience at a private company.